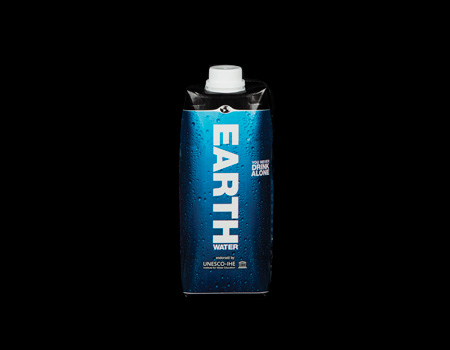 The EARTH Water 50 cl Tetra packaging is the icon of our portfolio. The recognizable and innovative cardboard packaging is made of 100% renewable resources and that makes it the most sustainable packaging in the market.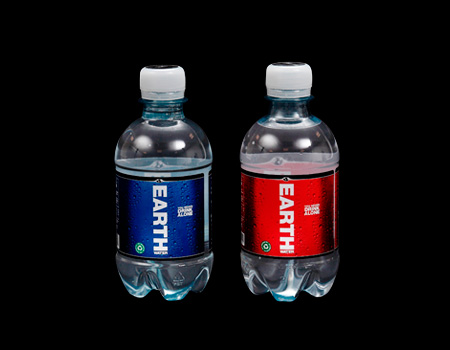 The 33 cl PET bottle is the perfect size for mini bars, events and small take-away. This compact bottle is definitely an addition to the EARTH Water assortment by its handy size.
The 33cl PET bottle is only available as Still water.