PLMA 2018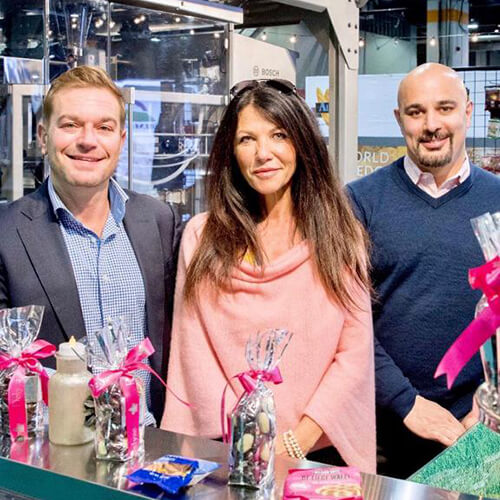 For more than 30 years, PLMA's annual trade show has been the industry event of the year, where retailers and wholesalers source for their private label programs. More than 1,500 companies from 40 countries will be exhibiting their products, including 25 international pavilions.
IFSA 2018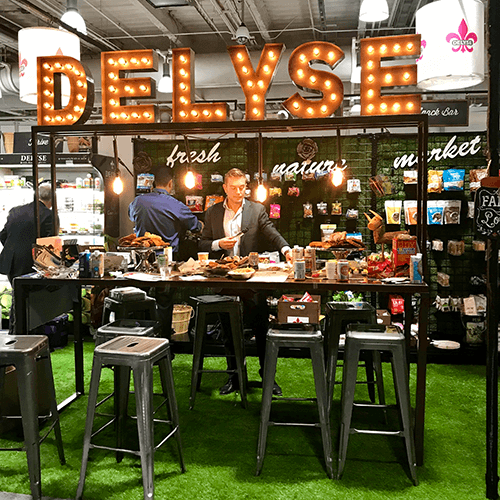 IFSA's 2018 EXPO was held at the Hynes Convention Center. This three-day event was packed with industry leaders and decision makers working to elevate the onboard experience.
IFSA 2017IFSA 2016
IFSA's 2016 EXPO was held at the McCormick Place Convention Center, which features 2.6 million square feet of exhibit halls (1.3 million feet all on one level) and over 170 meeting rooms.