HIgh Pressure Processing is natural, environmentally friendly, and respects the ingredients so that they will maintain fresh flavor and nutrients
We use a cold pasteurization technique called high pressure processing, or HPP. This is a cutting-edge, non-thermal, USDA approved technology that consists of sealing food in flexible and water-resistant material and then subjecting the food to a high level of hydrostatic pressure (pressure transmitted by water). The pressure used is equal to being at the bottom of a 60km deep ocean, if an ocean that deep were to exist! HPP has been used more and more since 2000 in all types of food industries around the world and continues to grow as a preferred method of packaging.
High Pressure Processing (HPP)
Food Preservation Advantages
1. Enhanced Food Safety
2. Longer Shelf Life for Fresh Products (60 days)
3. Higher Quality
4. Clean Label, 'No Preservatives'
5. Reduced shrinkage
What is High Presure Processing?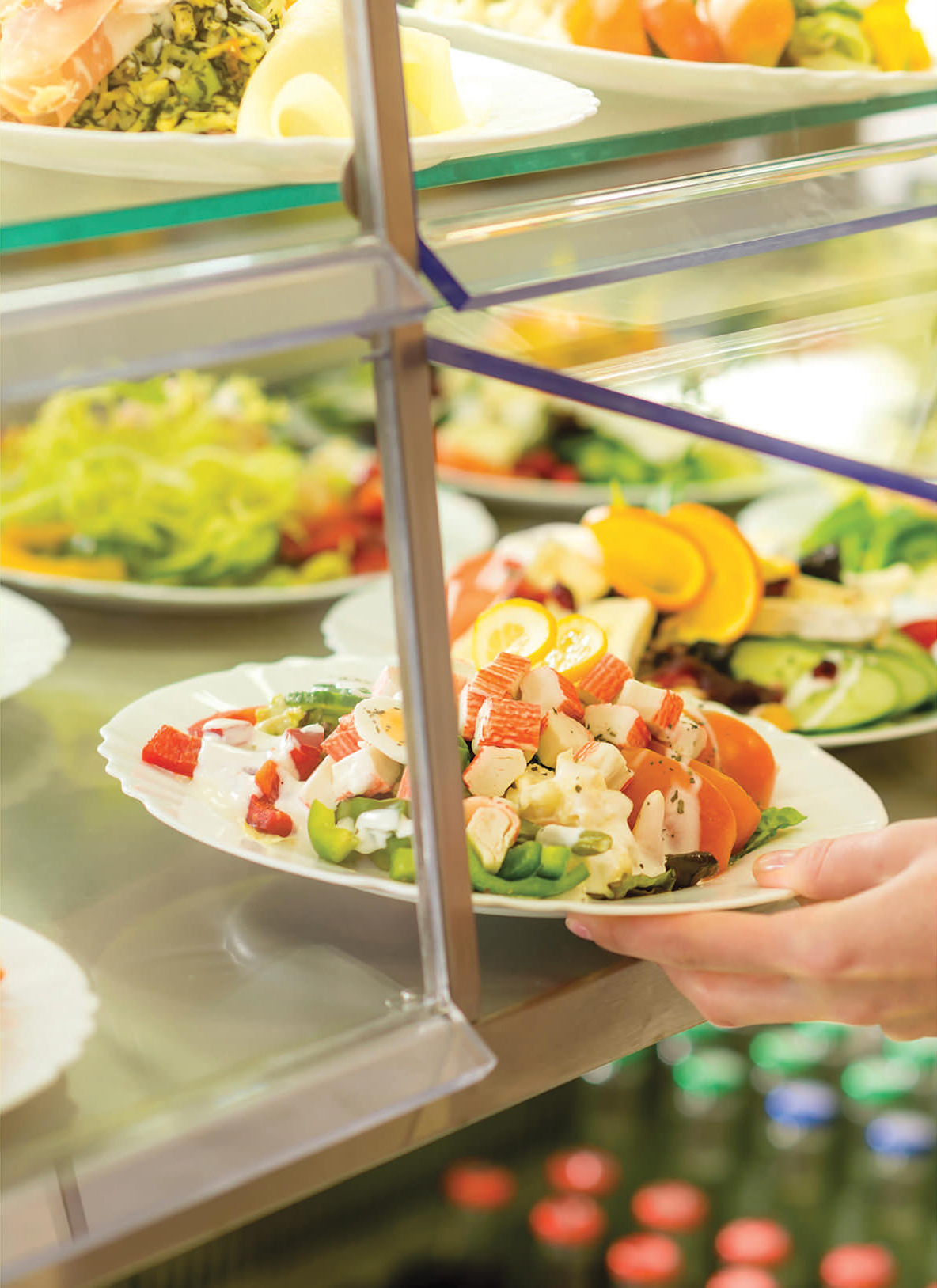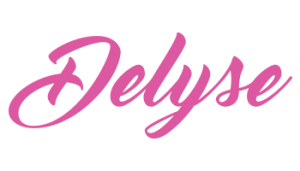 The elevated pressure removes the need for chemicals, preservatives, or heat in order to protect against harmful bacteria. Without flavor altering preservatives or unnecessary heating, food tastes better and stays fresher. The packaging process results in food that stays fresh for 60 days, helping our customers bottom line. Using water pressure allows us to preserve food naturally including ingredients, offering a clean label your customers are demanding. Most importantly, reduced shrinkage and increased food safety increases sales and profitability.
Our wholesome & delicious salads can be served on their own or plated with an avocado, on a bed of romaine, with a wrap, or any way you like!
Saves time spent on sourcing, cleaning, and prepping vegetables and guarantees fresh vegetables, perfect pasta, al dente every time!
Our commitment to quality and consistency means your guests will enjoy fresh and healthy products made with the highest quality.
Our ready to serve ingredients not only save on labor and spoilage, but can reduce up to 50% of the ingredients on your ingredients purchase.