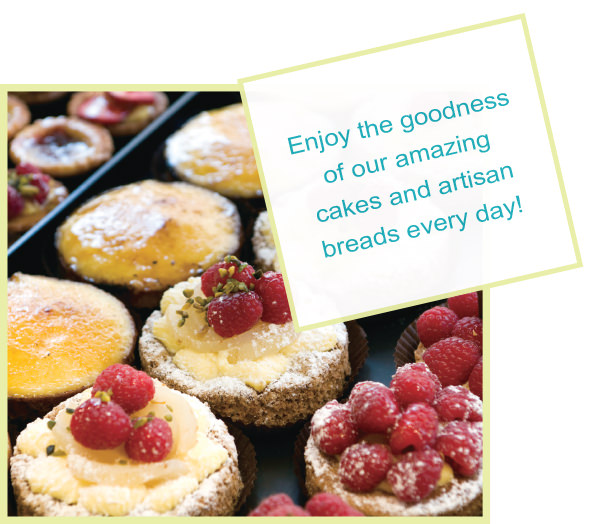 We are passionate about baking and developing unique products in the French Tradition! We are able to provide you artisan breads and delicious cookies, individually portioned, multiples sizes and flavors to compliment your menu. We use the finest flour, wholesome grains and ingredients to bake our beautiful breads and cookies. Delyse offers many different sizes, shapes, and flavors available frozen for easy customization.
We offer round cakes with a number of different diameters available, as well as sheet cakes and grannies (single served dessert in a clear or black mini container). They are available individually portioned for tray service or in a frozen meal box for larger volume service. These cakes are prefect not only for a buffet or cafeteria, but also in airlines, hospitals, weddings, corporate events, and hotels.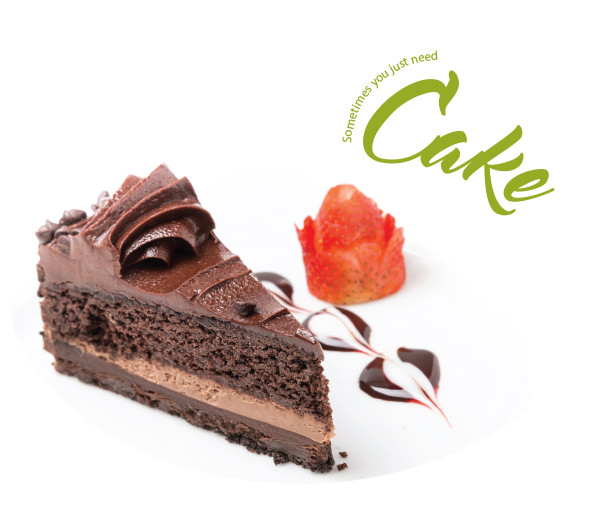 We bake a wide variety of pastries and breads that come in a multitude of sizes and recipes (Frozen or Fresh depending on your location). Ordering ready to go pastries is a simple and easy solution for any pastry program and reduces not only labor, but also on the cost of sourcing and storing the ingredients needed for producing consistently high quality pastries.
Our ready to go pastries and breads are delivered to your specifications and ready to delight your customers in minutes!