Our moist and delicious flavored breads are ready to eat and delivered whole or pre sliced.
Size options are available for slices. Depending on your service needs and customers, Delyse can customize the bread to your specifications. These breads are perfect for breakfast sides, all day buffets, and especially retail service. With Delyse, you get amazing pastries at reasonable prices which allows you to increase profit. Many of our customers are selling one slice for the price they pay for the whole cake. Quality and commitment is our promise, and our bakery products reflect our commitment to excellence.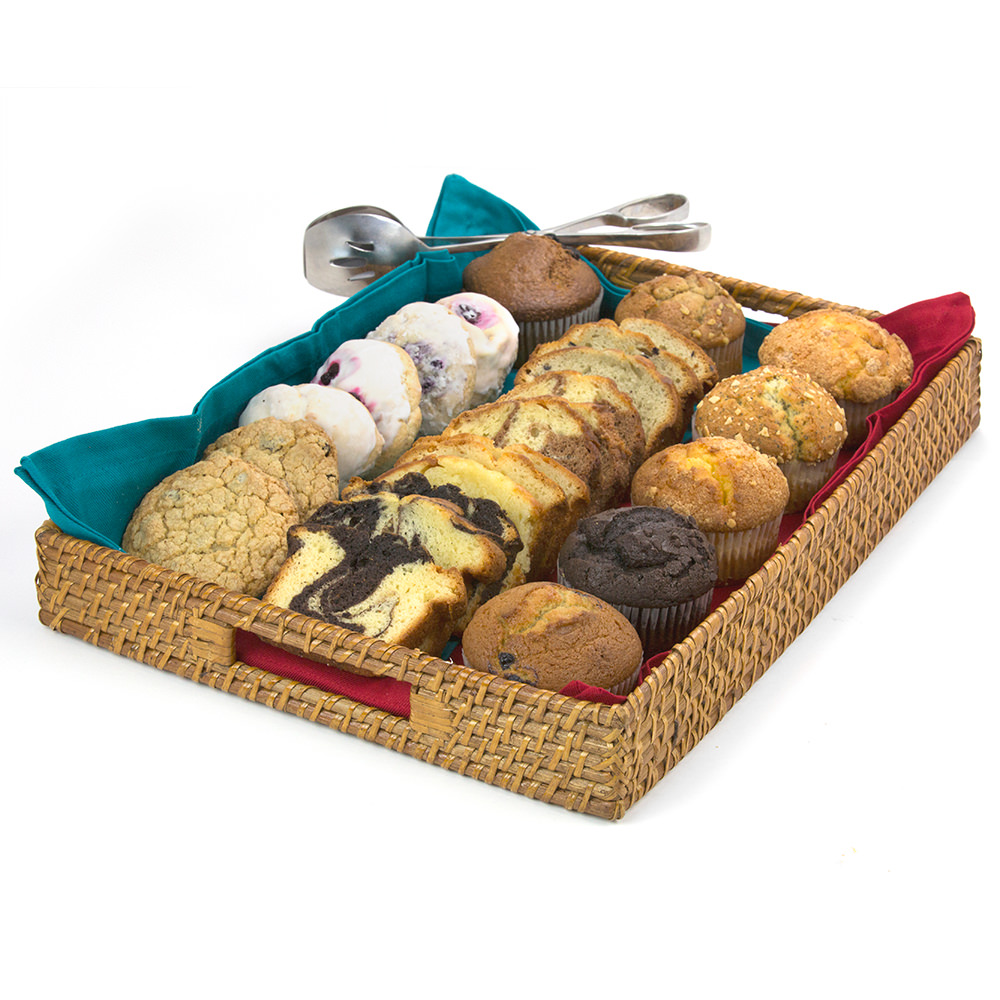 We offer a wide variety of different flavored muffins, available in sizes from 1.5 oz. all the way to 6 oz. portions. Our muffins come either in bulk or wrapped. To help our customers brand image, we provide both a clear wrapping option or the ability to customize a logo. Delyse brand or private label available on all our products. Let Delyse help your brand grow one muffin at a time!