Raw Taco Meat Using Nuts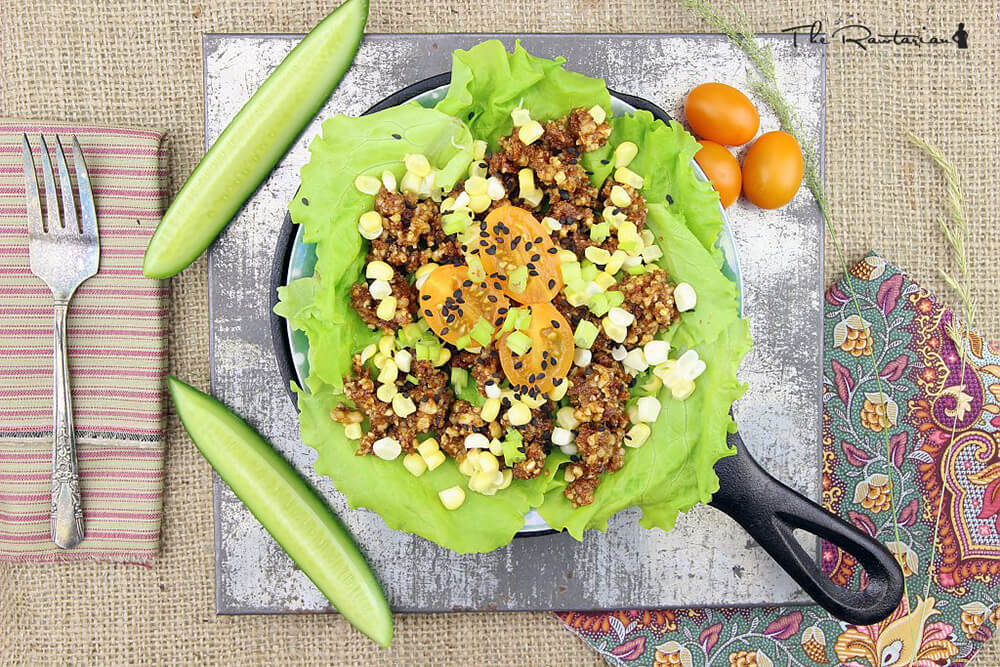 Making "taco meat" out of raw nuts is the latest raw food craze, and for good reason – it's delicious! Even people who don't eat only raw foods find it satisfying and yummy.
Best Easter Brunch Recipes
With these 13 Easter Brunch recipes, including 2 Easter Ham recipes, your Spring Brunch will be delicious and beautiful.
10 Hearty Soups for Cold Winter Days
Soup is the most comforting food during cold winter days! Get 10 of Edible Feast's favorite hearty soup recipes to warm your kitchen, body and soul.