Good-for-you Study Foods & Habits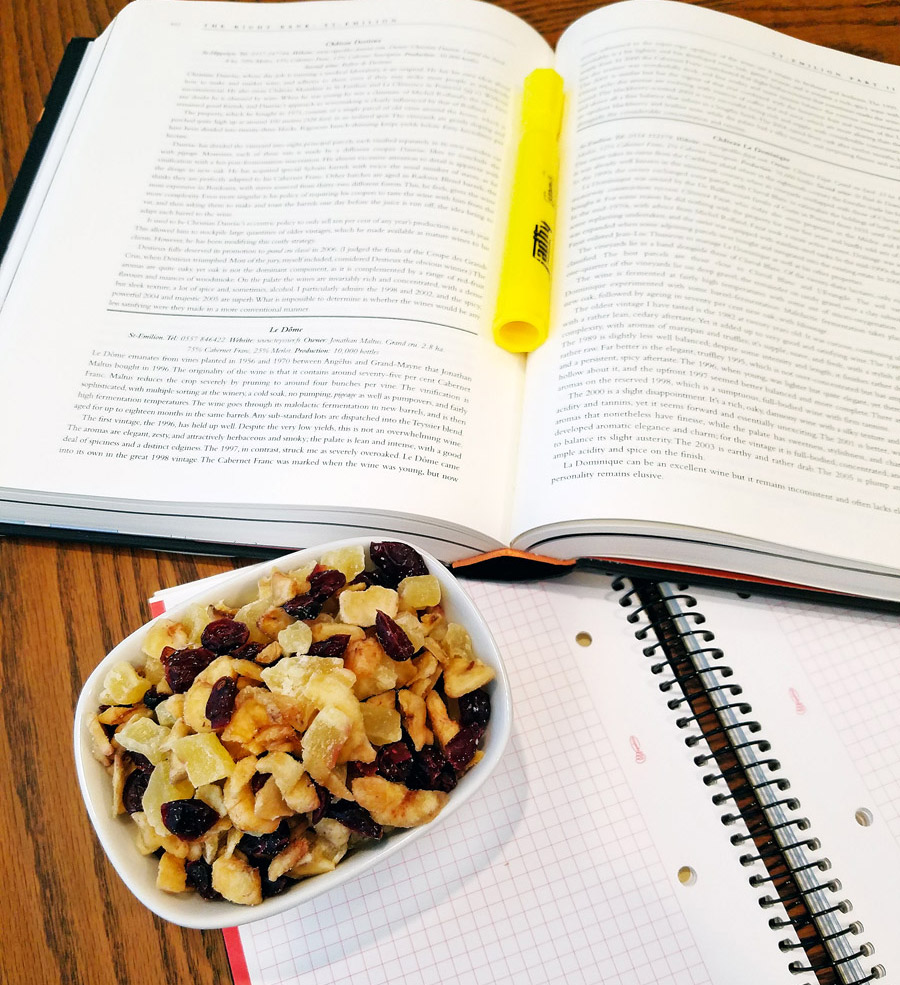 Now that we've back to school, it's time to hit the books! We know that class work can pile up and be overwhelming for students of all ages. The best advice here? Break down each project or assignment into tasks, then prioritize those tasks and start finishing them one-by-one. As you cross items off the […]
Grilling + Salads = Delicious Healthy Eating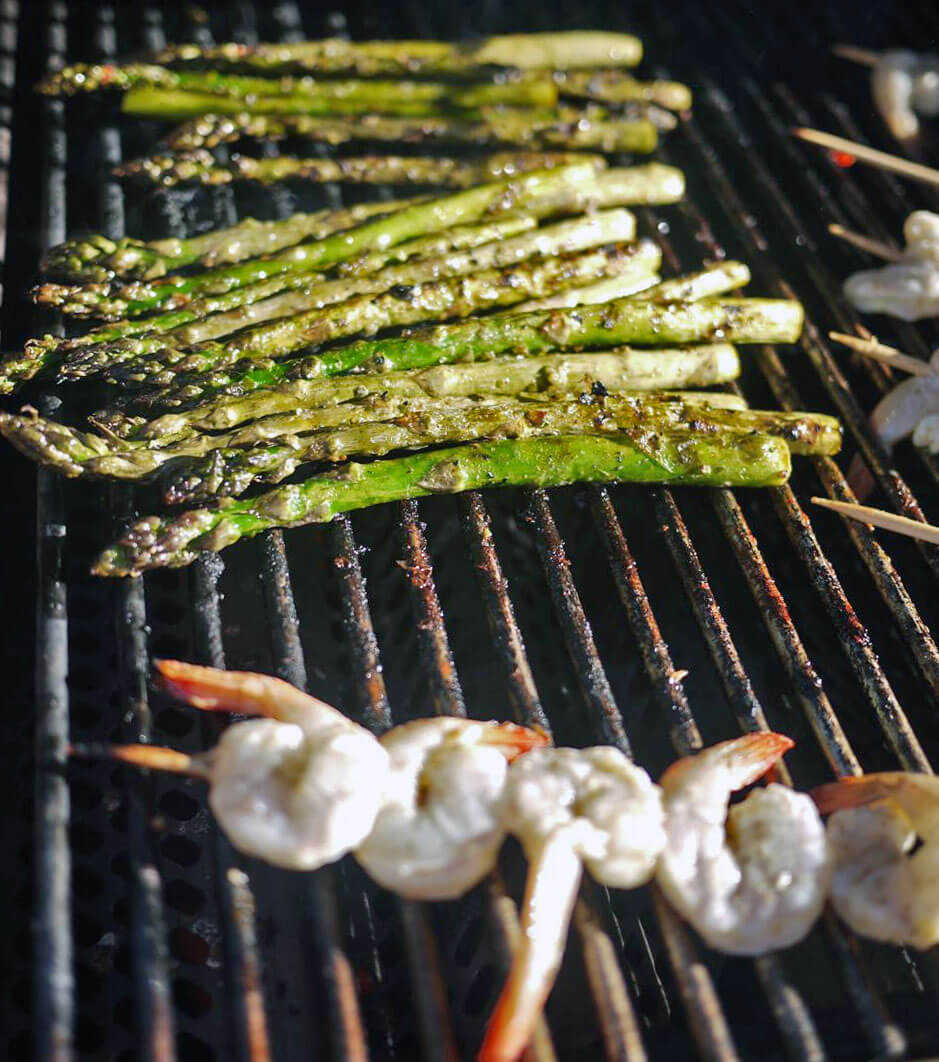 No matter where you live, you can grill. Grills come in a huge array of sizes and fuel-types, making outdoor grilling accessible to anyone. Grilling brings people together, elevates healthy food's taste and turns the smallest meal into a cookout. It can make an urban apartment balcony feel like a summer garden – even if […]
Eat Better, Feel Better: Eating Healthier with Wraps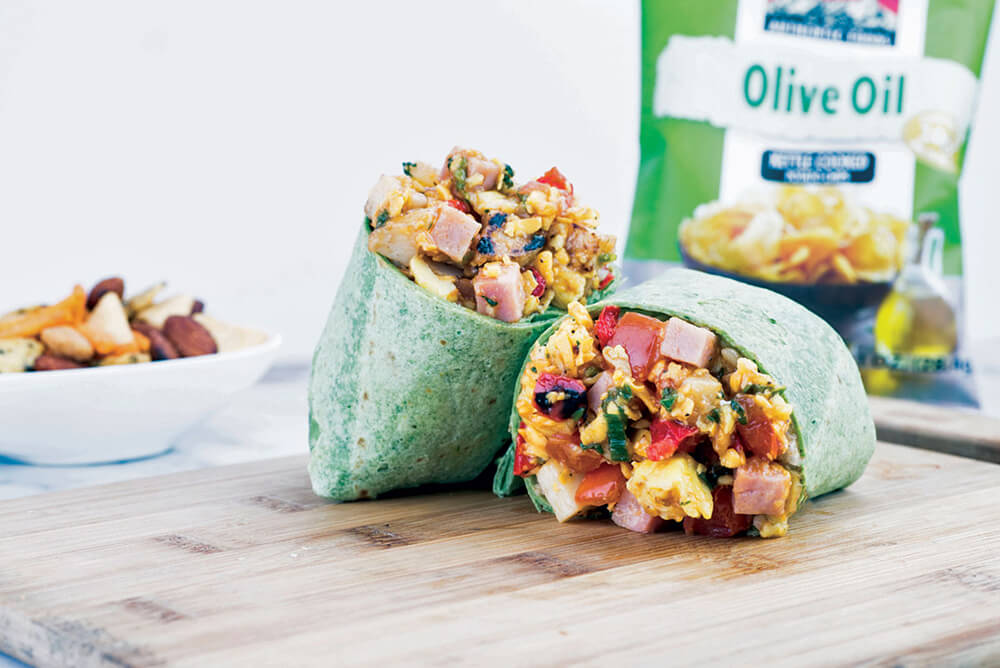 For many of us, eating healthier means we need to eat more fresh vegetables and healthy proteins and eat less sugar and refined carbohydrates. And when you eat better, you fell better. Whether your goal is losing weight, eating healthier or feeling better, wraps are a great choice. And wraps are so easy! Here are […]
Host a Salad Bar Party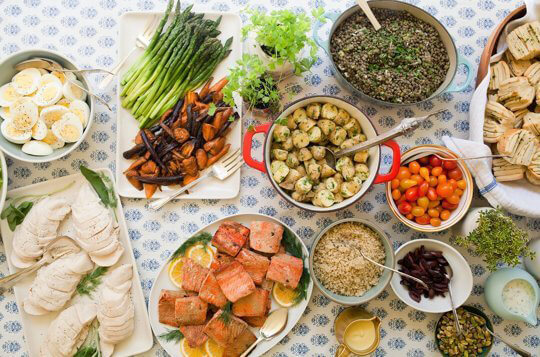 A salad bar party is the perfect way to let guests choose their own dream salad! Use a combination of pre-made salads, along with all your favorite salad ingredients and fixin's, to make it easy. Perfect for showers, brunches, Mother's Day and more!
Spring is Time for Farmers Markets
Spring is a great time to start shopping at Farmers Markets, if you don't already. It's a great way to make sure the farmer gets the profit, and you get the freshest possible food with the least amount of toxins. Find markets near you at LocalHarvest!