PLMA 2018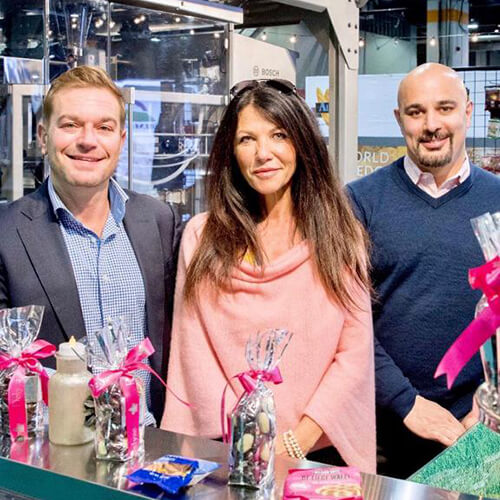 For more than 30 years, PLMA's annual trade show has been the industry event of the year, where retailers and wholesalers source for their private label programs. More than 1,500 companies from 40 countries will be exhibiting their products, including 25 international pavilions.
2019 Product Brochure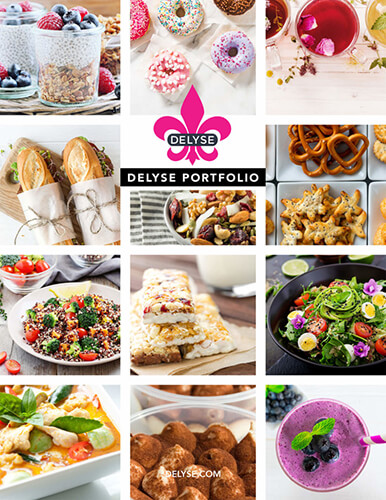 2018 Delyse IFSA Brochure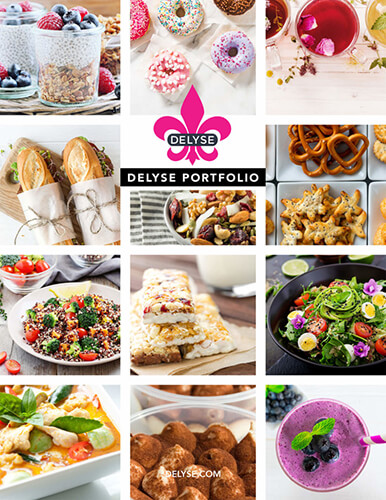 You are invited to IFSA Boston at Delyse's Market Place 909 September 25 & 26 2018
IFSA 2017Snacks for the Holidays!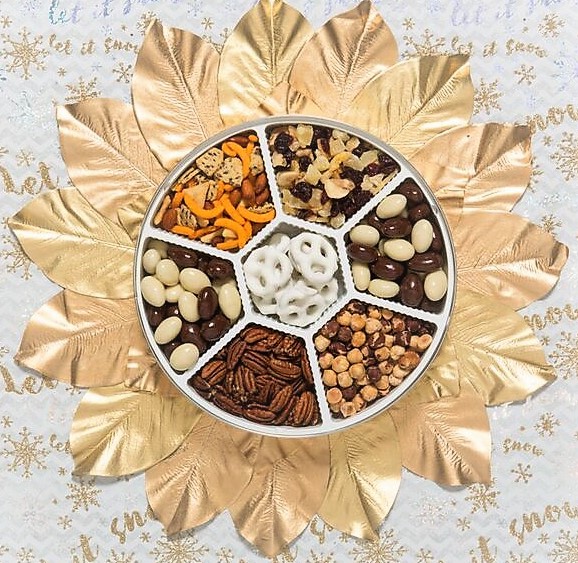 Snacks make the best gifts, check our holiday gift bags and more at Delyse Boutique!
Good-for-you Study Foods & Habits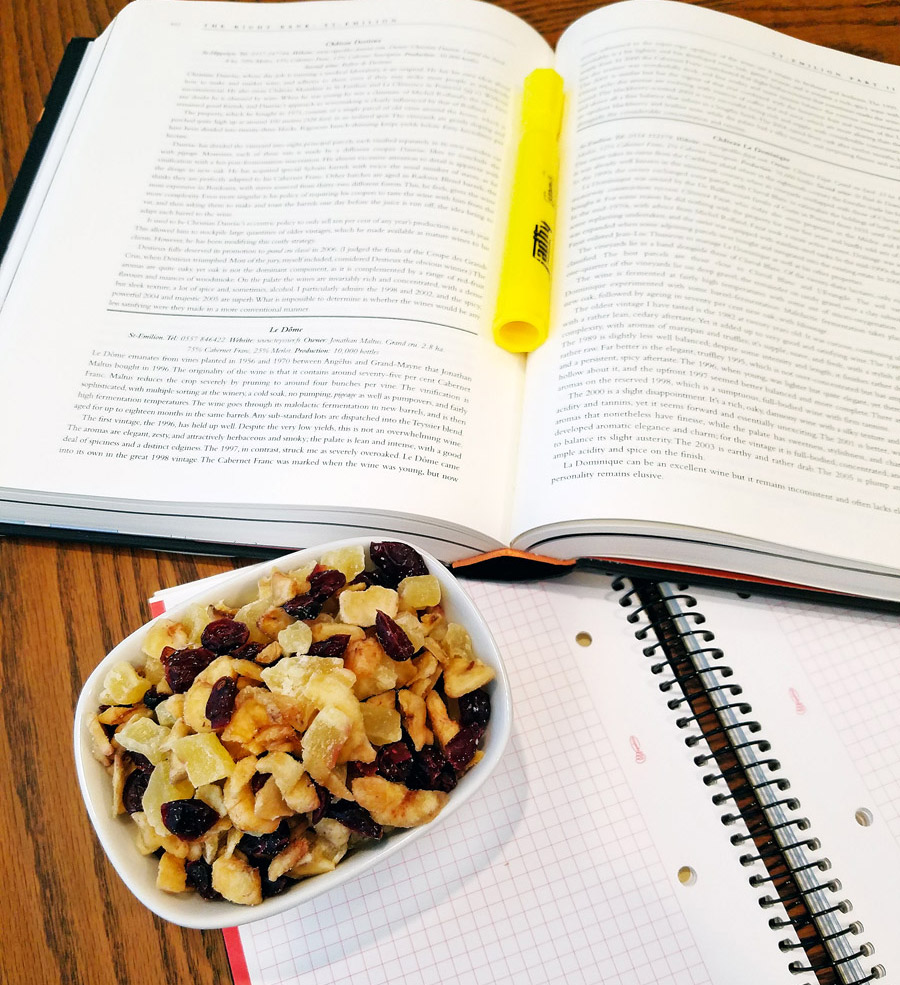 Now that we've back to school, it's time to hit the books! We know that class work can pile up and be overwhelming for students of all ages. The best advice here? Break down each project or assignment into tasks, then prioritize those tasks and start finishing them one-by-one. As you cross items off the […]
Delyse Fancy Nut Snacks on Spirit Airlines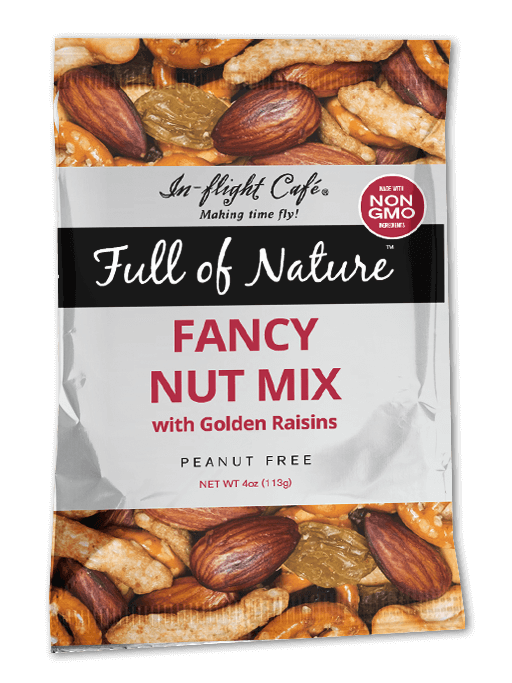 Our Full of Nature snacks will soon be flying on Spirit Airlines! When you fly Spirit Airlines, you fly all natural with the Bare Fare. This means their fares are fully unbundled. No "free" bag. No "free" drink. Other airlines bake those options right into their ticket price. But not Spirit Airlines – a ticket with them […]
IFSA 2016
IFSA's 2016 EXPO was held at the McCormick Place Convention Center, which features 2.6 million square feet of exhibit halls (1.3 million feet all on one level) and over 170 meeting rooms.
Delyse @ IFSA Chicago September 19-21, 2016